PROMOTING COMMUNITY THROUGH ARTS AND FOOD EDUCATION
Interview with Caroline Choe, founder of Create & Plate on starting her arts and food education business.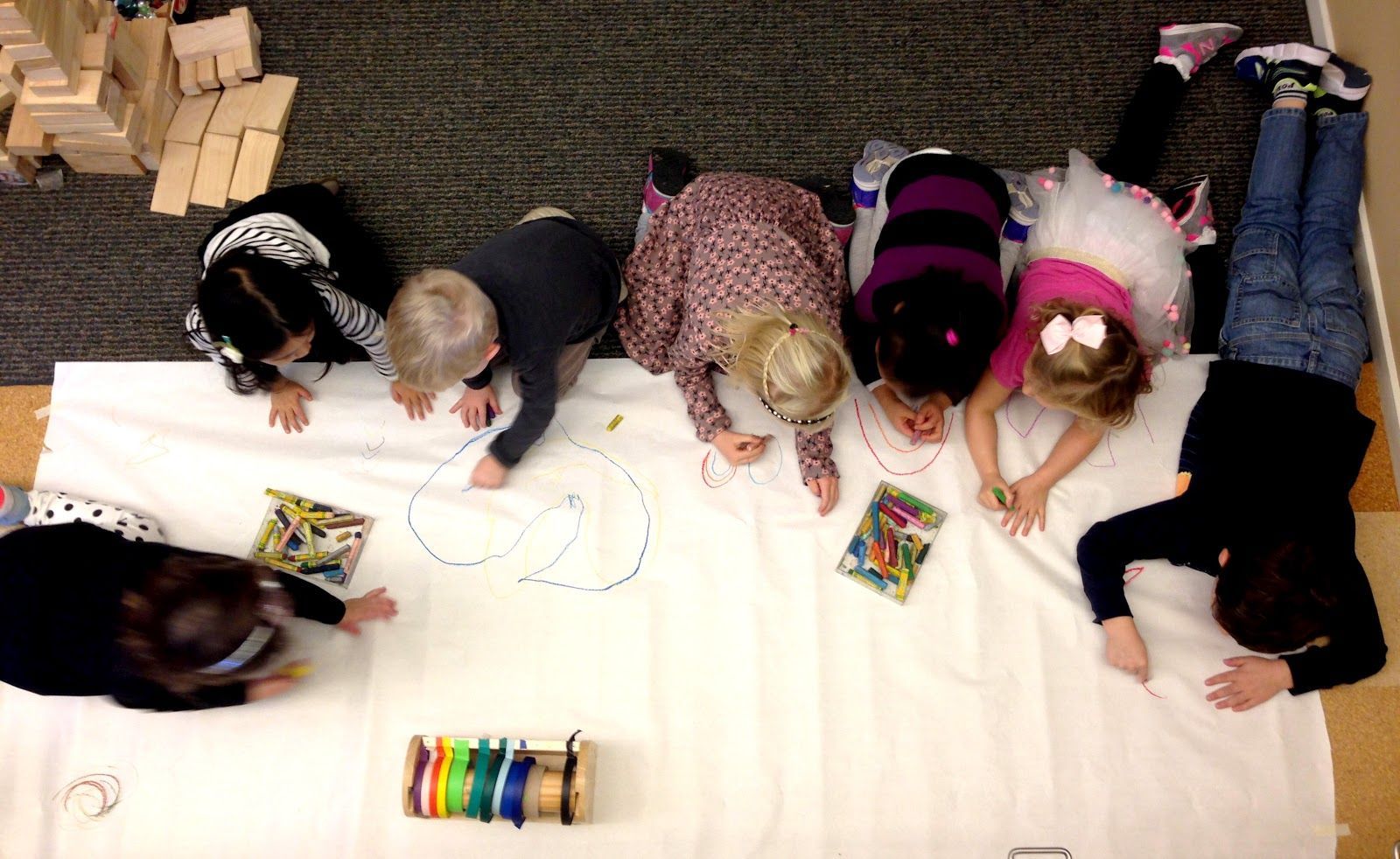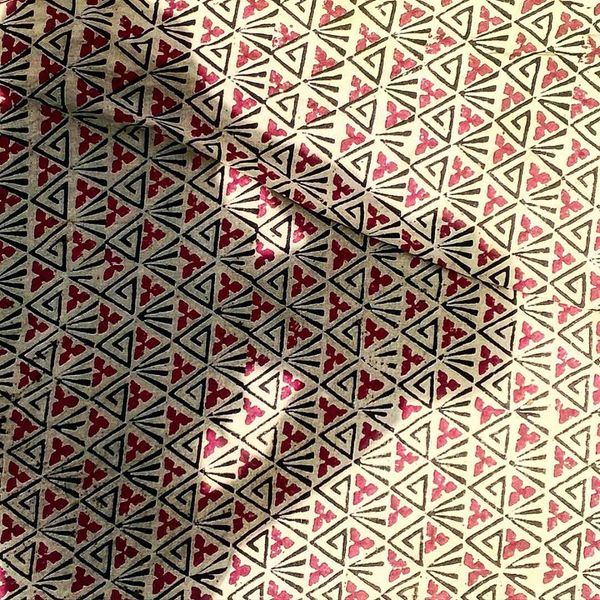 Caroline Choe and I connected the way many people do these days, the glorious likes of the Internet. Coming from over a decade of teaching and being part of the education system, she made the move to start her own venture: Create & Plate. The concept: to unite communities, and encourage individuals to learn and appreciate their own cooking and art skills. We caught up to learn everything from concept to company, the challenges and rewards of starting a business, and what really motivates her every day to work towards her goals.

Caroline, thanks for getting in touch to talk about Create & Plate. To begin, tell me about yourself,  and what is Create & Plate?
I was born and raised in Ardsley, NY. My father was a physician and musician, my mom raised us 3 kids. We grew up around the culture of music, art and dance and learned the joy of these practices at a young age. I went to Carnegie Mellon and continued to get my masters in art education at School of Visual Arts. Prior to my Masters, I taught for three years in early childhood programs.
After SVA, I continued working in education and have been, for the last fourteen-years. I love teaching, and enhancing curriculum through art. I have found that cooking has disappeared from curriculums as students age, but the early childhood classroom is quite hands-on with making. We would do lots of sessions with the kids and parents, and you can see how they'd light up during these classes.
While teaching, I had friends telling me they wished they knew how to make various recipes. I took it upon myself to make cooking tutorials. In 2012, I began a YouTube show called "Create and Plate," it took on a self of its own and that was the genesis for founding Create and Plate as a company in 2014. I wanted to create something that would execute the best intentions for creating communities through food and art education, as well as events.
What I envision and want for Create and Plate is to teach and help. Anyone can learn to cook or be an artist, but through that proactive making we can bridge communities. We don't all speak the same language or come from the same backgrounds, but we can speak through arts and food. Last year was a pivotal year, with the changing societal climate, it is even more encouraging now to help unite communities.

So who is Create & Plate, is it you, anyone else?
It's me as the founder, CEO, and lead instructor, and my husband as behind-the-scenes manager, he's shooting our Facebook Live videos and such, and supporting and helping me haul whenever we have an event!

Create & Plate brings together arts & food education to communities, how did you get started in these communities?
I started asking around to parents to see if they wanted classes for their children. Since I'd already been in a few schools, many already knew me. So my earliest private students were through a few of my school networks.
Linking into the food community was a little harder. I was a 30-something trying to break into an industry where the new folk were young 20-somethings with lots of fresh-booming social tech and energy. Not the biggest difference in age, but it definitely felt like a big gap to cross. I started as part of the Umi home cooks community in New York, and introducing myself to a new audience was terrifying. My first food presentation was the first time I'd cooked for complete strangers, and a lot of these were folks had worked in restaurants and gone to culinary school whereas I had learned from my family and cooked with them my whole life. In the end, it was a wonderful community to be a part of and gave me a great opportunity to learn and collaborate.


What partner organizations have you collaborated with along the way?There have definitely been some great collaborations. It's been great working with the Food and Finance High School. We helped fundraise with Our Name is Farm, the go-to for farm-to-restaurant sourcing. The Juniors Explorers Club, in Brooklyn, a travel camp for kids in the tri-state area. The Rising Circle Theater Collective has been wonderful, as well as the Brooklyn Film Festival, and Court Tree Collective in Cobble Hill. All the schools and students I've been able to work with, the experience has been immeasurable.
I've found networking really has its pros and cons, and I've had to be conscientious of partnerships where all they see is money and growth. I don't want to turn Create & Plate into something heartless.


Take us through the stories that you're sharing, where are these originating from?
We've been able to travel all around the country, let alone the awesome city of New York, to find the ways people have been making their maker lives work and how they've helped form communities. Artists have been wonderful about letting us explore their studios, and the food community as well. The more we've seen, the more possibilities have shown themselves to be true.
I've also had the great privilege to work with a few publications these past few years in writing about our work, their work, and especially food. It's been a wonderful way to merge the artist and food life, and a great way to continue furthering and sending out the message of what people have been doing.
Lately, I've been doing a lot of Facebook Live demos.. and believe me, I didn't even know that how big or essential of a thing it would be until I got to finally meet a former major food magazine editor. She gave me great advice, but basically said to me to really show people what you can do. Make it engaging and up to date, let people come along on your journey. Do demonstrations, listen to people's comments as they come in, and this is how you'll make the next steps.
And, it's seemed to have worked! I'm making things that people have requested recipes for. I find it funny, in doing the research and development for this company, though everyone seems to be pining for good health, the inquiries are for indulgent food, comfort food, food that makes people happy. I did a whole week of veggie recipes and not as many people watched them, even though they asked for them! Some popular ones have been kimchi mac and cheese, chocolate pecan pie, lemon cake with lavender, and baked donuts.
It's funny to be in front of the camera, especially if you mess up. I've needed my husband to leave the camera and come help me with things, dropped things, laugh at myself, but people like that. It's humanizing to the audience. Who needs to be perfect?​


What's been most challenging about starting Create & Plate advice?
I'd say that executing our mission has been most challenging. I know what we are and what we believe in, but it's getting people to see the benefit. When we were founded in 2014, I didn't feel people were as distressed about happiness, the climate wasn't volatile and reactionary. It was hard to show and engage people to embrace my joys in this endeavor. Also, since I was combining being an artist and I was just starting in the food community, people seemed to only be able to compartmentalize my commitment to better understand what I was doing. So, beginning a company and convincing others that you are what you say you are was a big challenge.

Any advice to those who have ideas and missions but haven't quite taken the first step to creation?
To anyone with an idea, stick to it! If you're proactive, it may take on a life of its own. You have to work and show up even if you are initially ignored. If you keep believing in something, even on the hardest days you'll be working towards helping make people happy.
Even now, I get deterred on some days, but I just play my own tune everyday and hope one day everyone will take this notion onward. I just hope that people can start to take taking this as seriously as someone invested in sports or finance.

And what's been most rewarding?
One thing that's been rewarding is finding that I can tap into someone's potential and passion, and just show them that they can do it, if they want to. If I can give birth to an independent company, then so can you. So many people claim they can't cook, they can't make art, but if they want to, they can! I want to show them why they should and that they can.
It's been wonderful with all the people I've met throughout this, but I can't tell you how connected I feel to the women around me. I've met so many wonderful women upon starting Create and Plate, and it's been amazing to see us get things done. I really believe by sharing our stories, sentiments, and building together that we can fly. It's been incredibly empowering, especially on days where I feel like I haven't been listened to by some men who just pat themselves on the back. We can do it too.
I believe that through food and art, we can link to anyone's journey and goals, which is all to the same place I think we all want: a great and safe future for our loved ones.


What are your goals going forward?
I've always dreamt of having my own educational television show, and it doesn't feel so far fetched based on today's consumption habits. The way people are watching television and media is changing, and with it being so accessible I want to remind people that we can start by doing it at home. I'll continue trying to focus on what I hope schools will find in enriching their curriculums to support the arts, and just hope that we'll continue to inspire each other and work together. These are the things we will remember.

Catch up with Create & Plate on Facebook, YouTube, and Instagram!