FOUNDER'S STORY WITH KAIT WALSH: SELF PUBLISHED AUTHOR
A Kindergarten teacher turned illustrator and storywriter, this is Kait Walsh's story from 9-5 to educating a larger community through stories and art.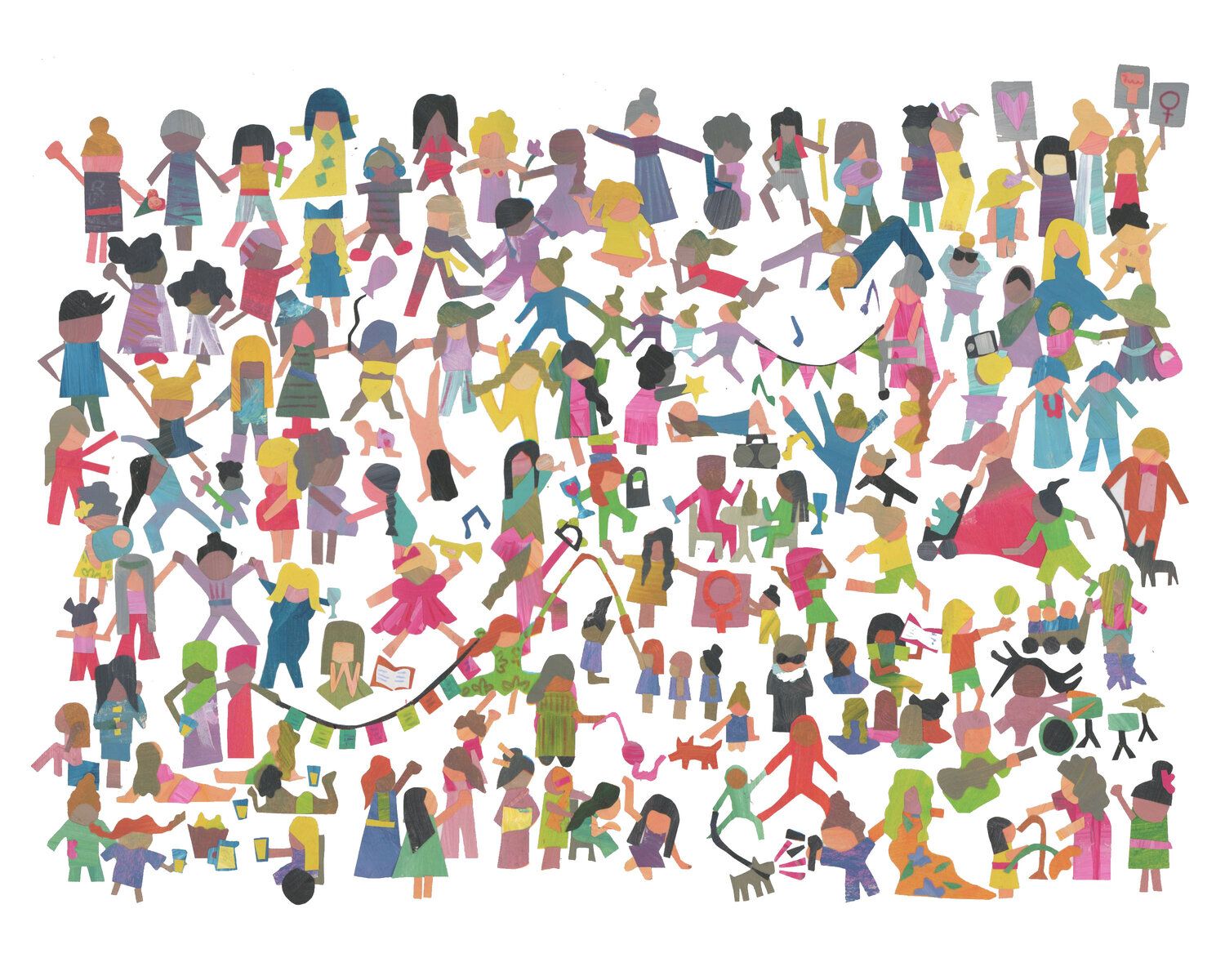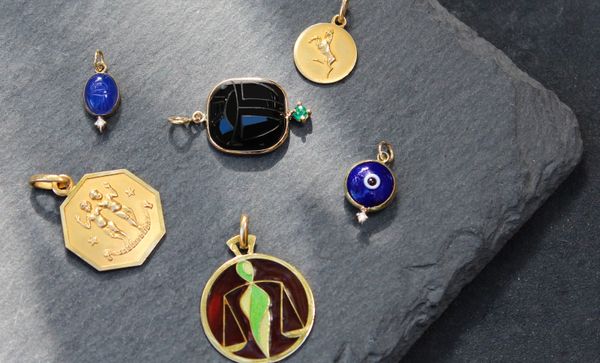 Kait Walsh is the author and publisher of the books, Don't Cry Duck, and I'm Going to Climb That Mountain. A Kindergarten teacher turned illustrator and storywriter, this is her story from 9-5 to educating a larger community through stories and art.

Tell us how you came to be an author, illustrator, and publisher. What led you there?
I was an art major at Colorado University, and out of college I went into teaching Kindergarten. I taught Kindergarten and 1st grade through my 20s, but art never left me.

Teaching was exhausting. I spent a lot of time reading books to kids, and admiring the range of art in the children's books. After 9 years of teaching, I decided to pause and see if I gave my 9-5 energy that I do for 5 years old, to myself and my own work - what would happen?


When did children's books become the path?
As an artist, people would come to me to make art that has a little story around it. While teaching, I'd make art for the kids to help them learn. So, I was in the practice of making a lot of colorful, imaginative stories through art. If you look at children's books - they are so amazing - there is such a variety of skilled, creative and beautiful art in these books.

I attended a SCBWI (Society of Children's Books of Writing and Illustrations) to learn the behind the scenes of the publishing world. I went to a conference as a teacher, but had prepared a portfolio with my story ideas and manuscripts. While there, I could feel my momentum building and realized, I don't want to regret not pursuing this.​

What is your book, Don't Cry Duck, about, and what type of art did you make for it?
Don't Cry Duck is about feeling down and how to help. The animals come in and say "You're fine" or "I'm going to help you," but really the duck just needs someone to sit with him. Don't Cry Duck, actually came out of a story I wrote for my niece.

Painting and collage are my two main mediums. I hand painted all the paper of my books - creating textures and making fun patterns. Over the years, my portfolios have gotten more colorful and patterned, which stems from my love of fashion and clothes.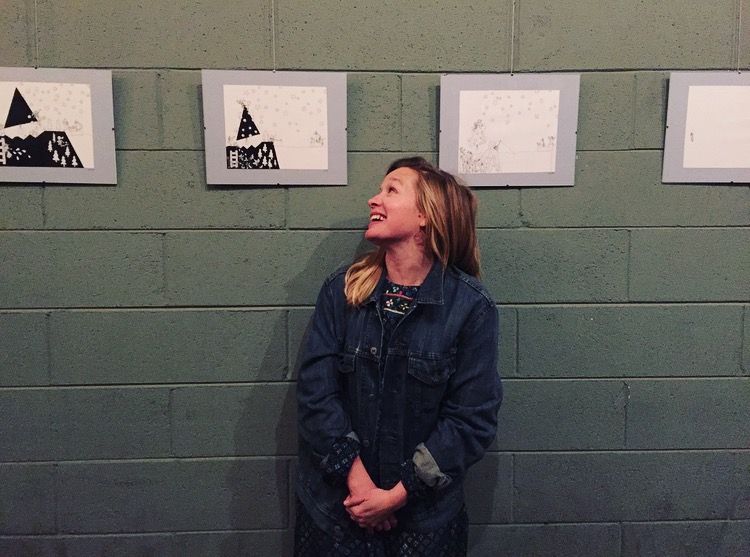 Once you had a book idea - when did you decide to self publish?
The publishing world is really hard to get into, and I was going to these conferences and learning a ton: the form of a picture book, how authors and illustrators work, all the ins and outs of publishing. I was blown away that an entire industry could sort of hand over the secrets. But the real question lies in how do you break through? There are a thousand people at this conference alone and only a handful of children's books get published by Simon & Schuster a year.

I threw myself into the work and tried to surround myself with people. I joined critique groups, I got as many people to read and get eyes on my work. I didn't have an agent or editor - I just wanted to see it out in the world.

I had the shameless email phase. "Can I talk to you about books?" It felt low stakes, the worst case is someone doesn't respond. The more I researched self-publishing, it became clear that there was a lot of hope that self publishing would become popular, given the self publishing success of music on YouTube. And while that does seem to be happening a bit for novels, it's different for children's books, because it's more expensive to process because we rely so much on color.


How did it go with Don't Cry Duck?
When it came time to publish Don't Cry Duck, I printed 1,500 copies. Then came the - how do we move these books?

I did a lot of door to door sales, but there's still stigma around self publishing. From stapled zines to New York Times best sellers, it can be hard to reach out as a self published author as some don't want to sift through to assure the quality of work.

But I knew that if I could get in front of someone, I could do it. I'd drive around Los Angeles with books in my car, some would take 1 or 10 books to see how it sold. I hosted free events, did some online sales - but everything really, has been in person work.

And your your book, I'm Going to Climb That Mountain, what's that about?
I created I'm Going to Climb That Mountain during the 2018 Woolsey Fire in California. I wanted to give back to the community but didn't know how, so I made a coloring book story. From there, I connected with a local brewery to put the illustrations in their gallery and sell the coloring books to donate the proceeds to the communities affected by the fire.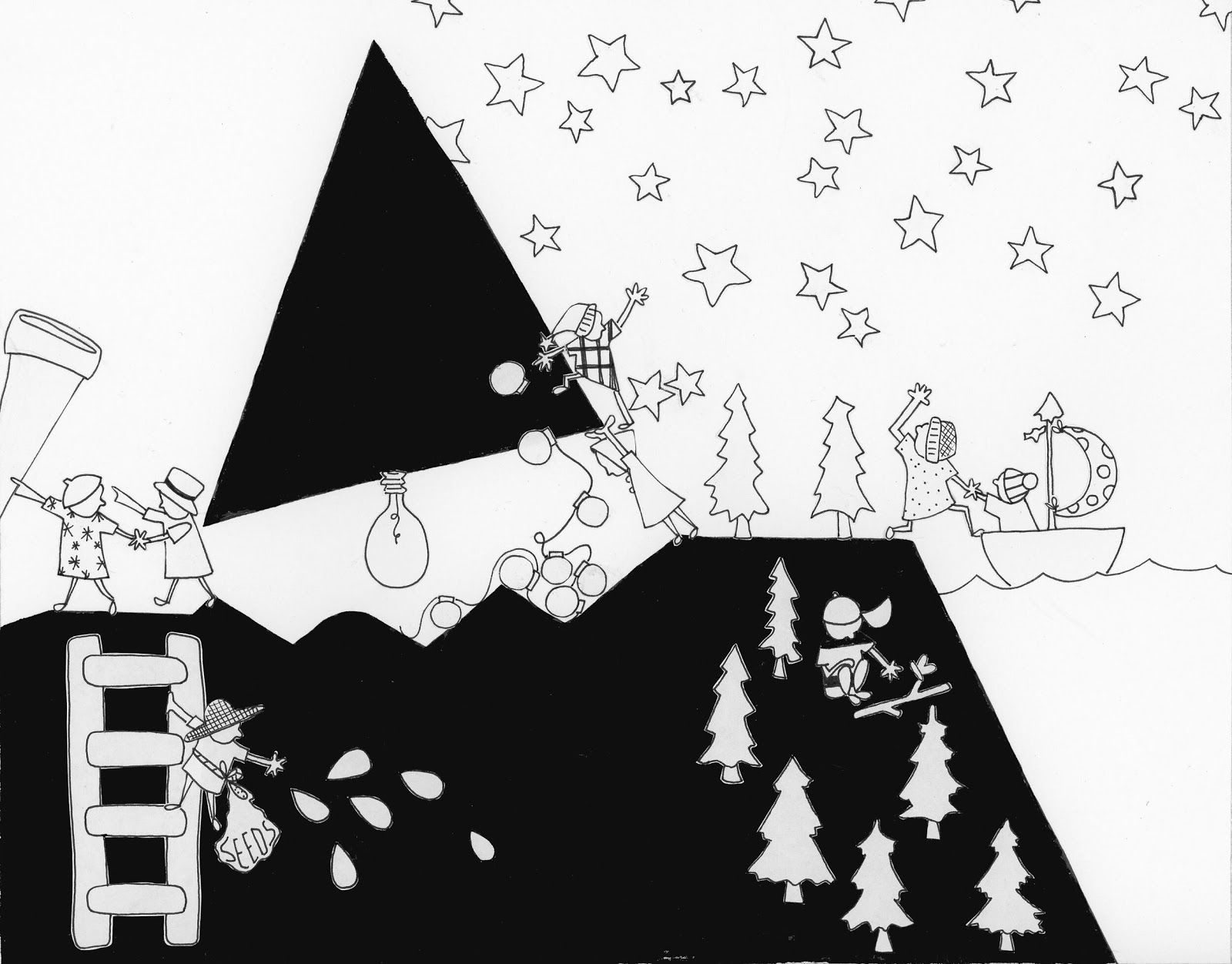 A few years into it, what are some important lessons that you've learned?
This is my third year of not being in the classroom, but I'm still giving to kids, and I feel that I'm very much still in the process of becoming a children's book author.

A lot of children's books authors are often teachers too and need multiple jobs, as it is with the art world. I feel at the beginning still, even though I have 2 self published books. Although that's monumental and I never would have believed it would happen, I'm just so deep in it and constantly learning. It's like when you're learning a language, and once you get the grasp, you realize how much more there is to learn.

To be an entrepreneur and live up to big dreams, you constantly have to think of the next thing, often without pausing to appreciate what you've done. Success is not for free, you have to pay the rent and the rent is due every day. I remind myself of that constantly.

How has the pandemic affected your journey?
When the pandemic hit, I had an email newsletter to do Zoom story time to kids for free. That first week, kids were home for spring break, so during that transition I'd read Don't Cry Duck a few times a day to groups of kids, and teach kids how to draw animals.

Free story time morphed into private art classes and school art classes. It's been pretty incredible that from these free events, I've gotten outreach to help build an art room, and it has given me so much opportunity and reason to still be out in the world with my books. That's my favorite part of self publishing, you're in charge of how you want to live in the world.


Given the roller coaster of the last three years, what do you hope to see happen in the next three years?
A lot of the last three years has been a ripple effect that I never could have predicted. I like to create things, but it's always made best when it is created and made for other people. You can make a ton of things but what happens when you hand it over to the other person is the real reward.

I have a lot of curiosity about self publishing versus traditional publishing. I would love one of the projects to make its way down the path of traditional publishing.

I remain open to let things pivot, whether I'm aware that they will or not. I've loved that reading books over Zoom evolved into art classes, and hope that helping kids with creativity stays in the forefront.

Check out Kait Walsh's books and artwork at: www.sealedwithakait.com